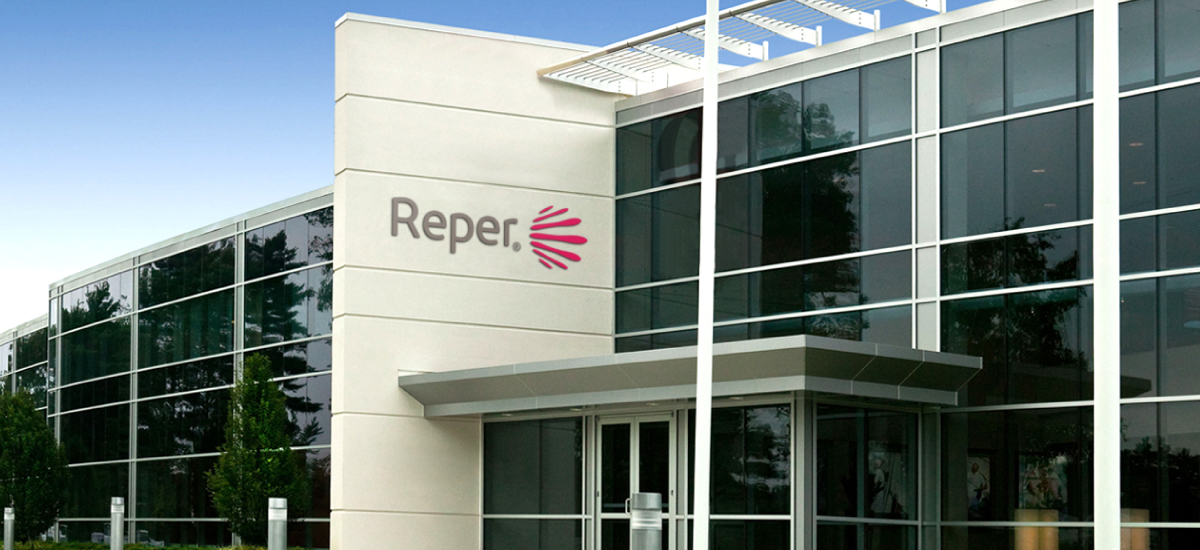 Communicating leadership for a newcomer
Brand Strategy and Brand Design for Romania's most rapidly growing network of dialysis clinic.
Challenge
Reper was a classic case of confusion between a logo and brand, a situation so common in the Romanian business landscape.
innerpride was initially asked to design a logo for a clinic network called DIASYS. With a strong belief in building brands the right way, innerpride has challenged the client once again to see the bigger picture and to build a sustainable and scalable brand rather than design a logo which would fill a temporary need.
The name which the client devised - DIASYS, was too generic and too technical having no warmth, sending a distant and cold message. We needed a name with a human touch and also one that would ensure distinctiveness for the brand.
Beyond the logo and the stationery, the new identity had to act therapeutic and help patients navigate and interact with the clinic sending them a message of hope in the same time.
Solution
The name innerpride created, REPER (benchmark in Romanian) represented everything the brand was designed to be and wanted to be, a standard for everyone else on the market.
Any branding process must start from a clear positioning. We developed the tagline: "regain your balance" to illustrate what dialysis is all about: balancing your body physiological functions. Building around this statement we've come up with a logo design that is both smart and visually appealing.
The color scheme complements and enhances the visual identity contributing decisively to the look and feel of the brand as a system and as another asset vital for the clinic and for the patients as well.
We love challenges. Reper was a project that streched us in terms of creativity and strategic vision. We enjoyed every moment of it
Viorel Nedelcu, creative director & partner, innerpride
Result
The result of the process is a visual identity that is energetic and sends a positive vibe. All the elements blend seamlessly to create not just a visual image but a journey: from logo, stationery, environmental graphic to personnel uniforms and car livery, everything breathes the brand.
Walking into the clinic for the first time is a real extraordinary experience. Seeing the vision come together proved once again that innerpride was the winning choice as a branding agency for us.
Bogdan Teliceanu, general director & founder, Reper
Services involved
At the end of the day, it's all about what we can do for you and your company.
We're not only a very capable team, we're also good people.
Offices / Headquarters

Colonel Langa 17, Iași, Romania