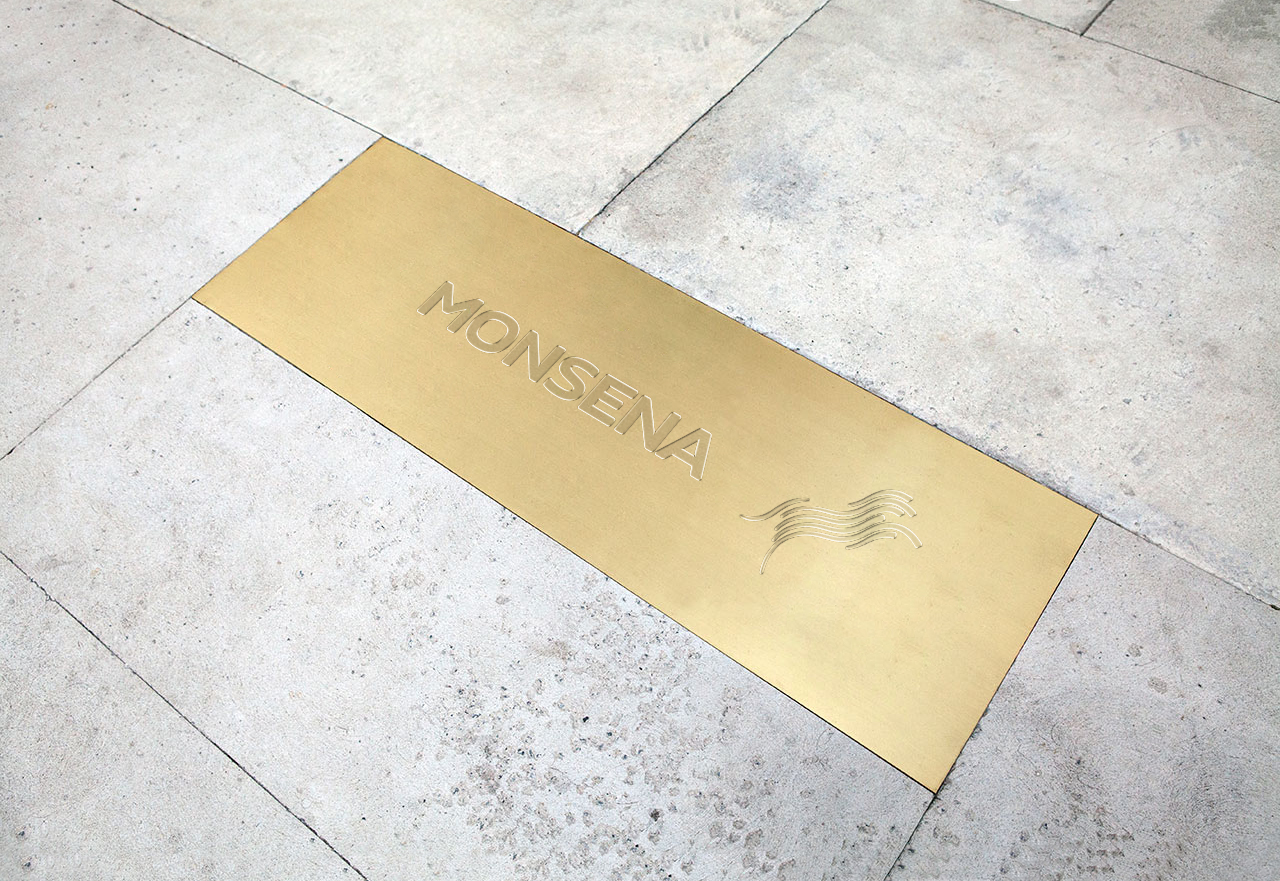 Perfection from every angle
Rebranding for a purebred innovator.
Challenge
Our work has always been about great results and lasting relations. After a successful rebrand, continued into a tradeshow expression and a private label for MONS MEDIUS, it was time we integrated another group company into the umbrella master architecture. inner*pride was called to deliver as a branding agency with a deep understanding of the group.
Trust is what builds strong partnerships. MONSENA trusted our less-than-usual approach and the result was spectacular. This can only be done by rigorously combining artistic intuition with deep strategic understanding of the brand.
Ovidiu Strugaru, delivery director & partner, innerpride
Solution
Monsena had innovation in its DNA. The two most important attributes of the brand we discovered were its innovative approach and its technological precision. So we developed the brand positioning statement centered around this technological precision: PERFECTION FROM EVERY ANGLE. It therefore succeeded to synthesize everything MONSENA was about and give us the starting premises for the visual expression of the brand.
The horse stood out as a metaphor for natural perfection, being an iconic symbol for strength and beauty, a combination the final products of MONSENA are expressing. Our main challenge was to find the perfect pose and treatment. The lines from which the MONSENA stallion is built represent the metallic sheets used for roofs and facades, both elegant and durable. The color scheme was a natural evolution from the current single red based one. The chosen shades come to express experience and pedigree accumulated in over 10 years on the market.
Result
The new MONSENA brand, along with a new positioning statement and brand visual is ready for communications and experiences to come. By challenging the obvious and going beyond what one would expect, we've managed to create an iconic identity ready for the next stage in MONSENA's quest for innovation championing.
innerpride was our trusted partner and it was no surprise for us the amount of detail and precision they delivered to yet another iconic branding project for our group.
Monica Balasa, general manager & founder, MONSENA
Services involved
At the end of the day, it's all about what we can do for you and your company.
We're not only a very capable team, we're also good people.
Offices / Headquarters

Colonel Langa 17, Iași, Romania