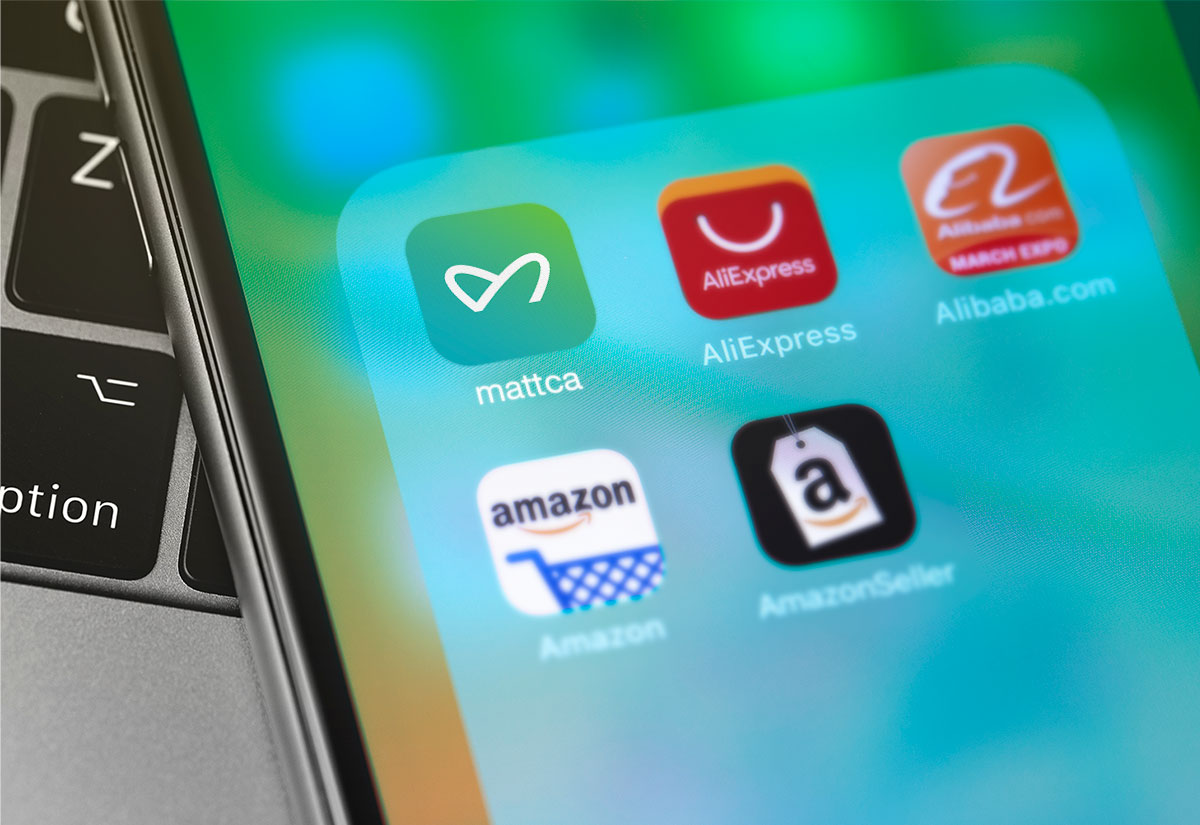 More than a monogram, a symbol for growth
Branding and digital expression for Romania's fastest growing on-line pharmacy
Challenge
Mattca was already an established brand with great prospects of growth, but its ambitions were far greater. It felt the need for a reimagined brand to set the right premises for taking it to the next level.
inner*pride partnered with Mattca to develop a symbiotic relationship between a new envisioned brand focused more on digital and an on-line shopping experience that can further it's growth in the market and open it to new audiences.
Revisiting an old partner and discovering a success story was a pleasant surprise for us. This project was not just a quick-mend of a particular problem but a first step in a bold vision Mattca is considering: going from contender to leader. We didn't develop just a visual identity but also the tools Mattca needs to succeed.
George Nisioiu, founder & partner, innerpride
Solution
Although correct, the old visual identity lacked a certain dynamic required for a digital first brand. We developed a symbol capable of gaining iconic status and redefined the logotype to correct errors and give it a more contemporary look.
The color was lifted from a quiet statement to a loud declaration adding vibrant gradients and expanding chromatic possibilities. The result is a fresh and energetic look and feel capable of engaging the audiences.
The e-commerce platform, the heavy weight part of the process, was redesigned from the ground up abandoning all previous assumptions. Everything was centered around the user and his habits resulting in an intuitive platform and a fresh new user interface.
Result
From the very beginning we aimed for a digital first visual identity that was capable of taking the brand from a contender position and put it into a leadership stance through bold visuals and carefully executed user interface and experience.
Services involved
At the end of the day, it's all about what we can do for you and your company.
We're not only a very capable team, we're also good people.
Offices / Headquarters

Colonel Langa 17, Iași, Romania